Creative Commons

Original Creativity Center works are licensed under a Creative Commons Attribution 4.0 International License, unless stated by the owner. Permission to distribute commercially must come directly from the artist/writer.


Some individual works (RPGs, stories, artwork) may have their own licenses, so be sure to pay attention and heed those as well. The above purely exists as an umbrella license.
Discord Webhook App
Fri Dec 09, 2016 12:31 am by Adrian
Comments: 0
Discord News/Update Test
Thu Dec 08, 2016 11:29 pm by Adrian
Comments: 1
Test Post | 3/28/2016
Mon Mar 28, 2016 8:57 pm by Adrian
Comments: 1
5>
Found a gold mine for CSS and modules that we could use in the future... I might add some tomorrow if I can

http://fmdesign.forumotion.com/f18-tips-and-tricks
_________________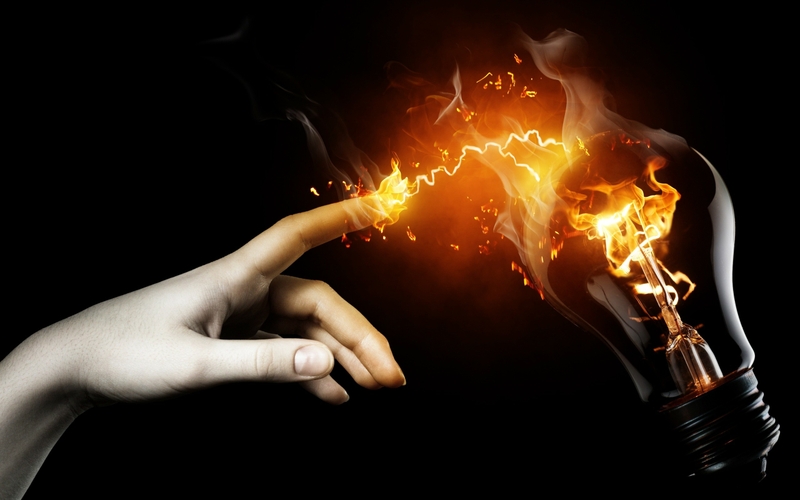 line1
line2
line3
line4
line5
I love the poke one you added! But when I tried to poke you, it didn't post a message on your visitor messages like it should have.

edit:
Fixed it!
You simply forgot to change the "Unauthorize unofficial forms to post messages and private messages on the forum" to no.

---
Permissions in this forum:
You
cannot
reply to topics in this forum